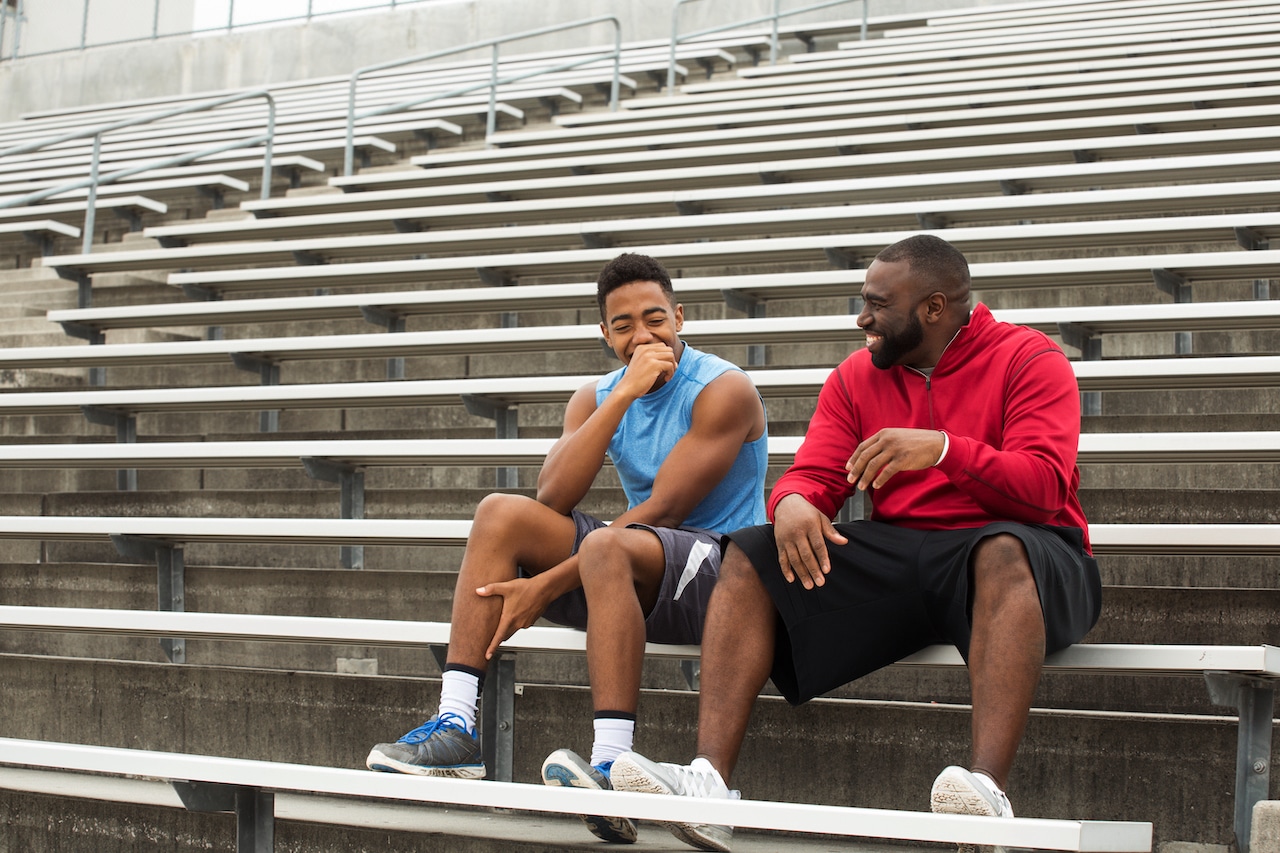 Donte Stewart
Mental Health Awareness Advocate and Youth Mentor
Donte Stewart is the President & Founder of Arrow Passage Recovery, the Top Luxury Rehabilitation Center in Ohio. A Mental Health Awareness Advocate and Youth Mentor, Stewart is committed to uplifting the members of his community.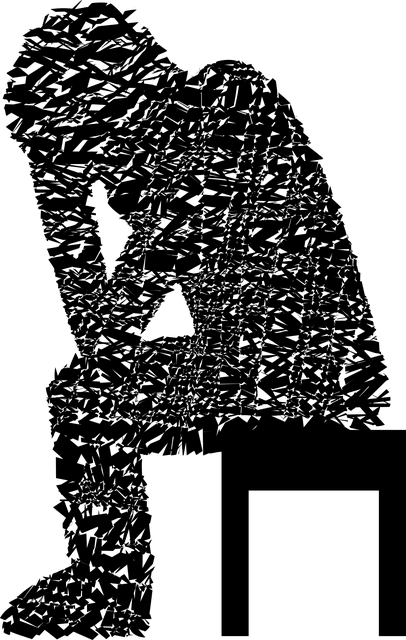 Arrow Passage Recovery is the Leading Drug Rehab Center in Ohio. Based in Massillon, Ohio, the organization makes an active difference in the local community by offering a safe space where recovery is possible. Donte Stewart is proud to stand as the Founder and President of Arrow Passage, where he is hands-on in the development of critical addiction recovery programs and aftercare plans. A man of faith, Stewart has infused his Christian beliefs into the power of the program. But understanding and fully embracing the idea that this approach may not work for everyone, Arrow Passage Recovery proudly offers a wide range of programs with uniquely customized focuses. Stewart has been hands-on in the development of the many addiction recovery and aftercare programs available at Arrow Passage, including Dual Diagnosis Recovery, Breakthrough Recovery, Christian/Faith Based, 12 Step Programs, Cognitive Behavioral Therapy and more.
VoiceAmerica Guest
Donte Stewart is so much more than the Founder and President of an organization that works proactively to positively impact the lives of individuals and families struggling with addiction and mental illness.  His passion for helping others extends to his many efforts in his own community.  In order to spread his positive message that recovery from mental health challenges is possible, Stewart has appeared on podcasts to share that sentiment.  He has been a VoiceAmerica Guest numerous times on the Shattering the Stigma Podcast.  In his own words, Stewart is passionate about doing his part for his community.  Even if his impact is just a small wave, he is committed to saving lives by encouraging positive change.