Focusing on our own mental health isn't always easy.  A complex component of each and every person's individual journey in life, mental health is multifaceted.  Sometimes, it can be difficult to embrace positive change within our mental health, due to the negative stigma attached.  In Donte Stewart's experience as a Mental Health Awareness Advocate, understanding, compassion and genuine care are necessary in order for someone to positively impact his/her own mental health.  It's okay to admit that you need help;  in fact, in Stewart's view, it's a strong step towards a monumental change in one's life.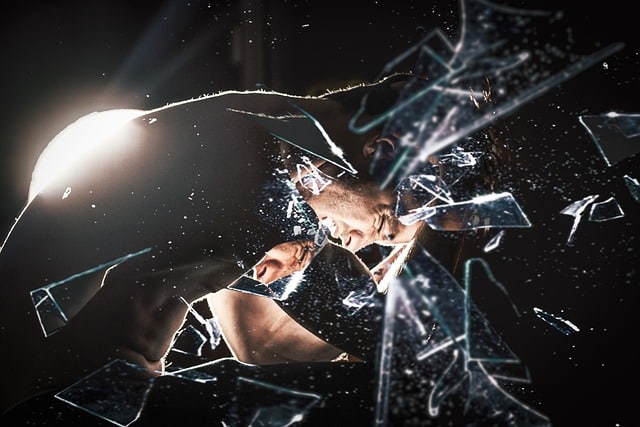 Outside of his own work with Arrow Passage Recovery, the advocate also makes an effort to positively impact his community by supporting mental health awareness efforts.  For Donte Stewart, simply being open and honest about this concept is what makes an active difference in shattering the stigma surrounding illnesses of the mind.  Recovery is possible: but it all starts with the first step, which is shattering that stigma. 
Every addict has a story. A reason why they turn to their vices for comfort and relief. That story is deeply rooted in mental health struggles, which always precede and secede an individual's troubles with addiction. That's one of the many reasons why Donte Stewart is so passionate about focusing on mental health in his work with members of the community who have made the strong and courageous decision to embrace addiction recovery. By focusing on the deeper "why" that exists in someone's mind, it is much easier to tackle the root cause that keeps bringing them back into the vicious cycle of addiction. Arrow Passage Recovery offers Cognitive Behavioral Therapy, both in the form of Addiction Recovery and Aftercare. Stewart understands that protection against relapse requires specific attention paid towards the individual's psychological health.