"Pull back to be propelled forward" — Arrow Passage Recovery Motto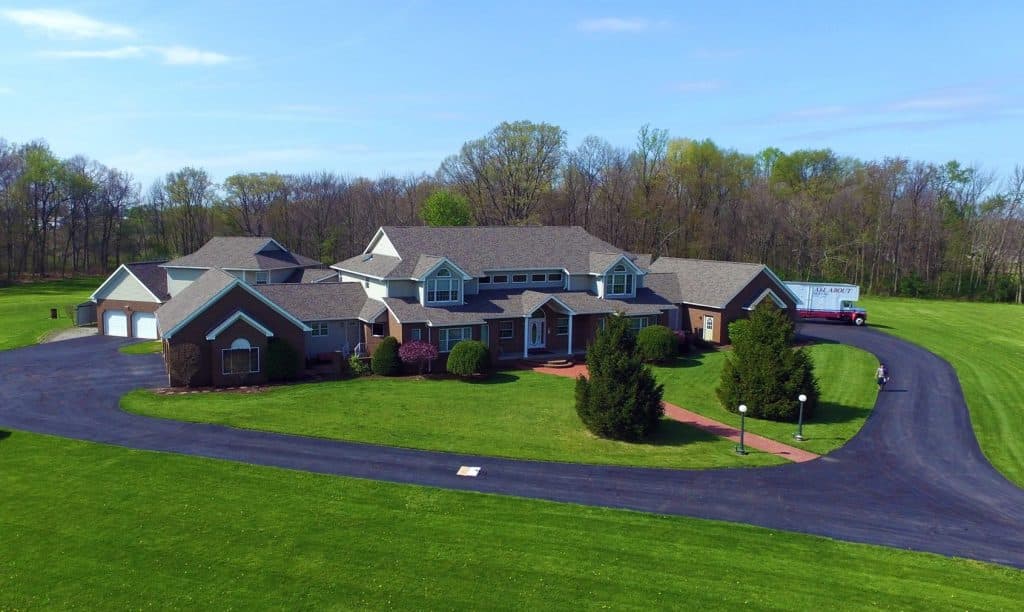 It all starts with one decision.  One choice, to proactively make a difference in your life by pursuing the enduring journey of addiction recovery.  As Founder and President of Arrow Passage Recovery, Donte Stewart understands firsthand just how pivotal the moment is when someone struggling with addiction takes that bold, brave and proud step towards change.  But it isn't always easy.  In fact, it never is.  But that's okay.  That's why Arrow Passage Recovery in Massillon, Ohio offers a variety of customized aftercare plans and addiction recovery programs.  Because the team understands that each and every person is a unique individual who requires their own path towards recovery.  Taking a holistic approach, Stewart and his team are passionate about offering those in need with the tools and resources necessary to change their lives — today and in the future.
Addiction Recovery Programs & Plans
Making the decision to enter a drug rehabilitation center is a major step forward towards a happier and healthier life.  At Arrow Passage Recovery, the top luxury rehab center in Ohio, the team offers a wide range of addiction recovery programs and plans.  Each pathway is specifically programmed to meet the unique needs a person struggling with addiction and mental health may have.  The most popular programs developed by Donte Stewart and his team include:
This approach embraces the power of artistic expression. The Holistic Treatment pathway includes sessions of Art Therapy, Faith Based Discussions and Yoga.
Christian/Faith Based
12 Step Programs
Individualized/Customized Treatment
Intervention
Detoxification
Donte Stewart embraces the notion that recovery is a lifelong process.  It requires effort beyond the doors of Arrow Passage Recovery.  That effort is to be maintained for the entirety of an individual's life, in order to ensure that they stay on the correct path.  With this in mind, Arrow Passage Recovery and Stewart's team of professionals offer a variety of Aftercare Plans and Programs, including Christian/Faith Based Discussion, Cognitive Behavioral Therapy and Relapse Protection Therapy.